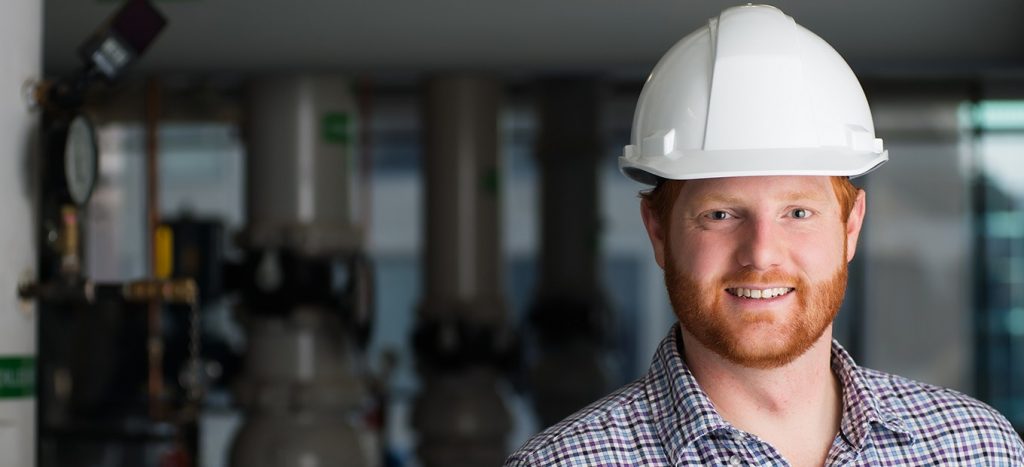 Introducing Envari: Offering energy solutions for cities, businesses and utilities

Ottawa – May 31, 2018

Today, at the Federation of Canadian Municipalities conference in Halifax, Hydro Ottawa Holding Inc. unveiled its new brand, Envari. Envari unites Energy Ottawa's energy management and infrastructure services under one umbrella, offering the best energy solutions to make communities, businesses and utilities more efficient.

Envari offers a range of services that help its clients make sizable shifts in their energy usage based on smart data and implementing sustainable long-term solutions that benefit the bottom line and the environment. Its infrastructure management solutions help utilities become more effective and efficient in their asset management.

For more information about Envari, visit www.envari.com
Our Products and Services
Smart Cities: Envari has proven expertise in streetlight design, conversion and maintenance projects for Canadian municipalities.
Smart Data: Whether its electricity, gas or water – get a clear real-time view of utility profiles through Envari's smart dashboard service.
Smart Buildings: Envari offers a complete range of energy management services. Energy efficient upgrades can cut energy costs and a company's carbon footprint.
Cable Testing: With its state-of-the-art CableQ testing technology, utilities can quickly and easily pinpoint which cables need repair or replacement in a non-destructive way.
Power Quality: With CPS power monitoring solutions, identify issues, improve operations and reduce costs with our industry-leading power quality data analysis.
Quotes
"Envari is innovative – offering the latest solutions in energy and infrastructure management to help our clients become more efficient. With the launch of this new Envari brand, we are well positioned to continue offering these competitive services in Ottawa and beyond."

– Bryce Conrad, President and Chief Executive Officer
Media contact

Daniel Séguin
Manager, Media and Public Affairs
Hydro Ottawa Holding Inc.
Tel: 613-738-5499 ext. 2345
danseguin@hydroottawa.com