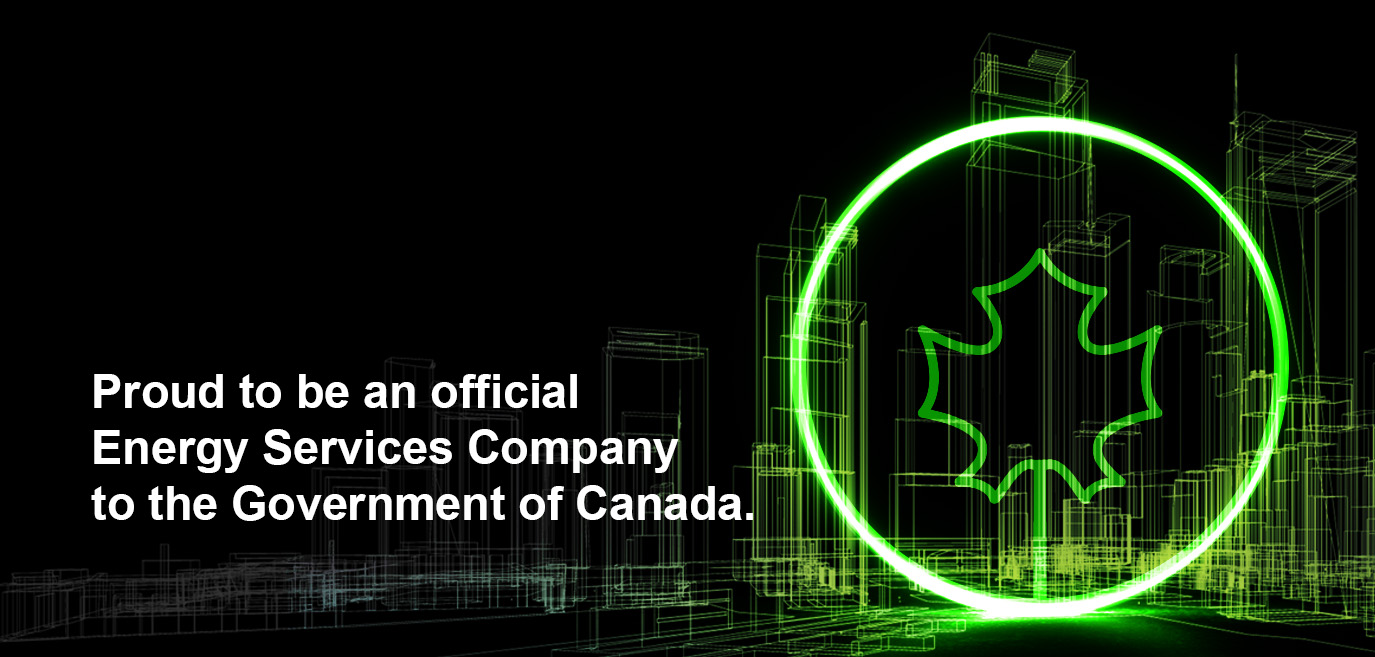 We are proud to announce that Envari is the first official Energy Services Company (ESCO) qualified under Tier 2 of Natural Resources Canada's (NRCan's) Qualified Bidders List.  
As an approved Energy Services Company to the Government of Canada, Envari is able to deliver Energy Performance Contracts up to $5 million for measures to reduce energy usage and greenhouse gas emissions in federal buildings, operations and fleets.
NRCan's Federal Building Initiative began in 1991 to assist federal organizations with implementing energy performance measures. Now, under the Greening Government Services program, the federal government has committed to reducing greenhouse gas emissions from its buildings and fleets, and has set the ambitious target to achieve 40% greenhouse gas emissions reduction by 2025, and net zero emissions by 2050 throughout federal operations.
Envari is committed to helping its clients, community and country to reduce greenhouse gas emissions and reverse the effects of climate change.