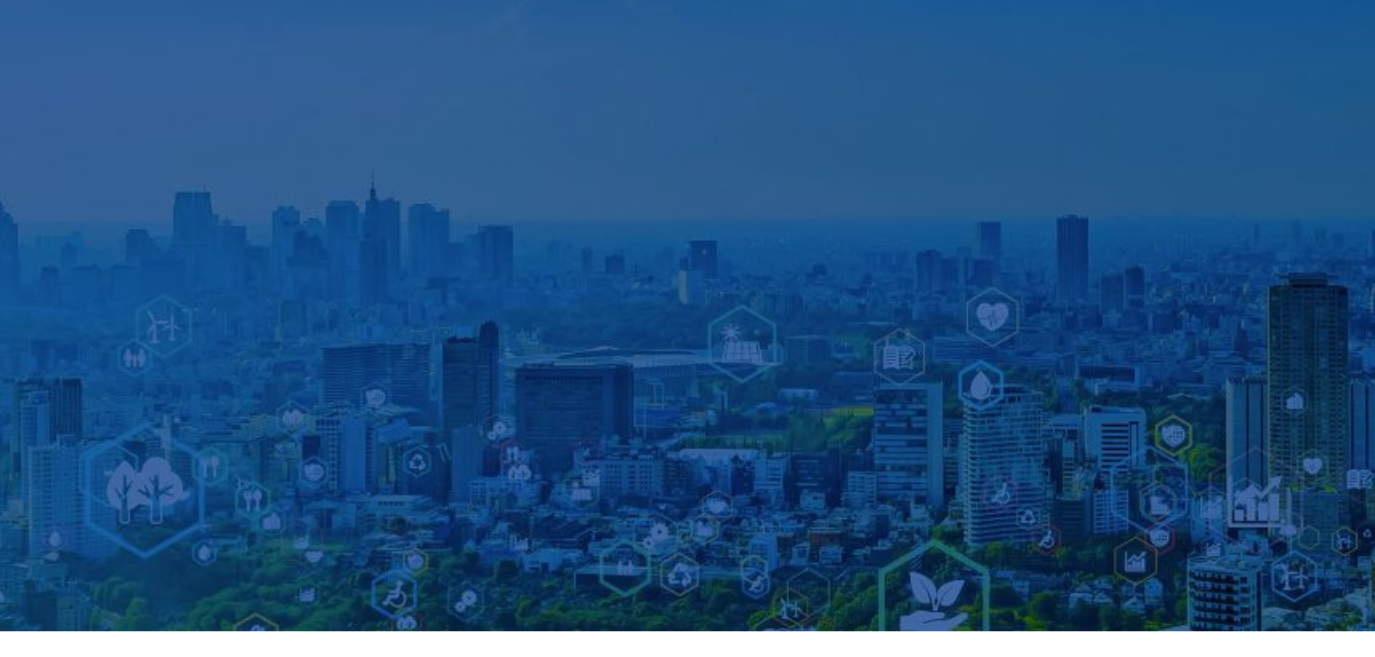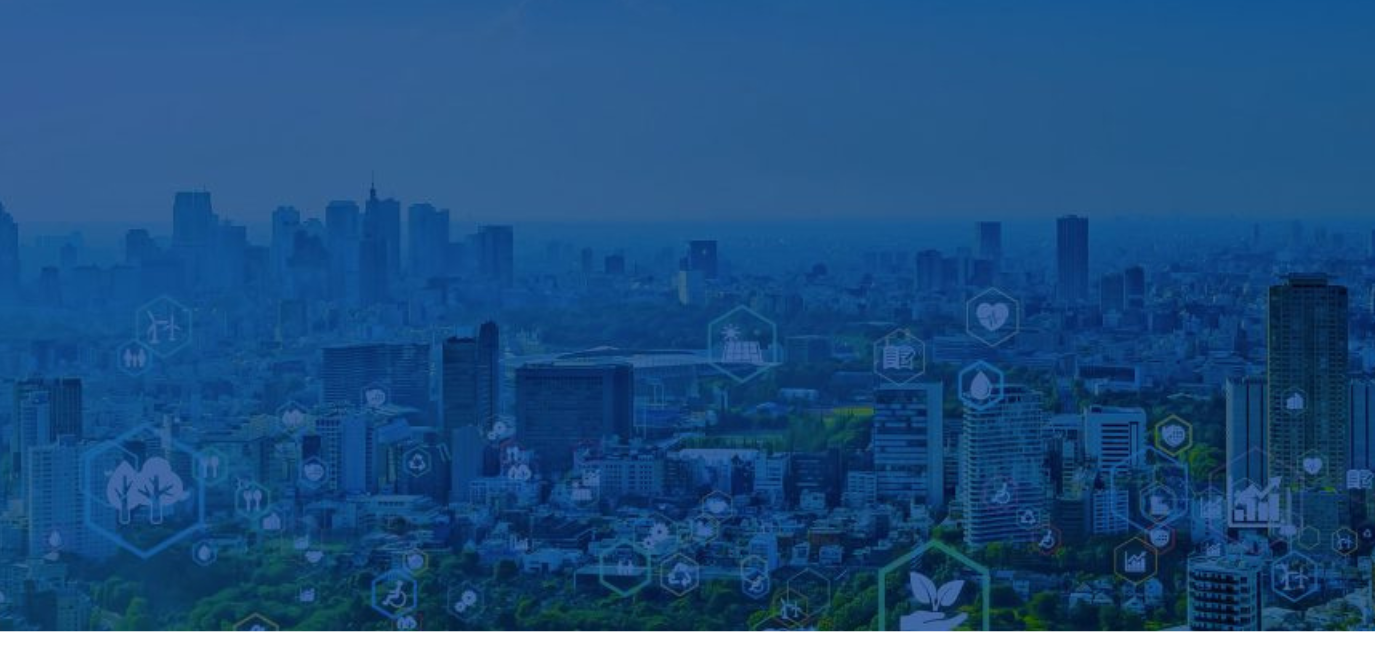 Ontario's Industrial Conservation Initiative (ICI) can lead to cost savings that cannot be ignored.
It's that time of the year when your local electric utility might be contacting you to confirm your participation in the ICI program. Whether you have participated in the program previously or are expecting to become eligible for the initiative, determining your rate Class can lead to big financial gains, and as always, we are here to help you through the process.
Hydro Ottawa recently held a webinar that explains how the initiative works. The webinar was held in English only.
In case you missed it, here's a breakdown of the program:
What is Ontario's Industrial Conservation Initiative (ICI)?
The provincial program offers eligible customers two ways to manage their Global Adjustment costs on their bill – Class A or Class B. Selecting the right Class that works best for your building's operations will come down to your consumption during peak periods and your demand profile.
Class A
If you select this option, your Global Adjustment costs will be based on your facility's contribution to the five provincial peak hours from a 12-month baseline period.
These five peaks are not pre-selected. Historically, these often correspond with the hottest peak hours of the year when the most air conditioning is used but this is not always the case. Hiring Envari can help you narrow down those periods.
If you're able to curtail or shift your demand during provincial peak times, you could see significant cost savings on your electricity bill. Simple strategies such as reducing refrigeration set points, setting back HVAC in the facility, and turning off production lines and processes during those times are ways to shift your demand. Getting Envari into your facility can help determine setbacks without compromising your facility's needs.
Class B
If you select this option, it might be because you are unable to curtail or shift your demand. You might have production lines and processes that are time dependent.
This option is beneficial if you are expecting a reduction in consumption due to reduced operations or staff, or effective conservation and energy efficiency. Something to consider – if you are expecting a reduction, connect with us because we can help you make the most of a reduced occupation and your overall energy conservation targets.
Who does this impact?
Missing a deadline can be a critical financial mistake. For Hydro Ottawa's customers, the webinar mentioned June 15, 2022 as the latest date, but we always recommend that you confirm with your utility.
How can Envari help?
If you need support in making a decision, connect with us. We have experience in getting the right solution for our customers and can help:
analyze which ICI Class makes sense for you,
predict provincial peaks and set demand reduction targets,
determine how to curtail or shift your demand during provincial peak times, and
make a decision before the program's end date.
The right decision can potentially lead to significant savings. Contact us at [email protected] to start the conversation today. The program deadline is less than a month away.